Locating No-fuss Strategies For [astrology]
" frameborder="0" allowfullscreen>
Convenient Solutions Explained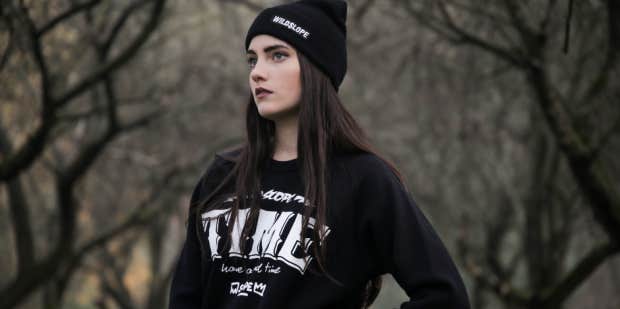 If there's a dark, New Moon, you can't see it, but it is there. The Crab gives it's all as illogical as it may seem. What do we need to see a Moon for during broad daylight? We don't. Libra often comes across with an analytical mindset when it comes to matters related to the heart. The strength that they possess to give space to a lover, to distance themselves emotionally that can satisfy the most wayward Sagittarius or the most distant Gemini becomes a thorn in the side to a Cancerian. They need more. And Libra is giving all they have to give, but it's just not enough for the Crab.  RELATED:  Horoscope & Astrology Forecast For Today, 6/21/2018 For Each Zodiac We all have these types of issues in love, though? There are needs to be met and it's impossible for one person to meet them all. During Cancer season, we catch a glimpse as to why it's important to be well-rounded lovers with friends and people that we can talk to, bleed our woes to and still find that love is okay with our intimate partner, and not judge them for falling short where we wished they could fulfill us completely.
For the original version including any supplementary images or video, visit https://www.yourtango.com/2018314566/astrology-love-horoscopes-forecast-today-thursday-june-21-2018-zodiac-signs
U.S. aims to meet deadline on reuniting migrants, government says (Reuters) - The U.S. Department of Homeland Security is working to meet a court-set deadline to reunify migrant children with their parents next week but would not take shortcuts to do so, the head of the department said on Thursday. FILE PHOTO: United States Secretary of Homeland Security Kirstjen Nielsen answers questions during the daily briefing at the White House in Washington, D.C., U.S., June 18, 2018. REUTERS/Leah Millis The government is making efforts to reunite families that had sought to enter the United States illegally and were separated at the Mexican border as part of the Trump administration's 'zero tolerance' policy on immigration. A federal judge last month set a July 26 deadline for the government to reunite the children and their parents, many of whom were fleeing violence in Guatemala, El Salvador and Honduras. "We're working very hard on doing that," U.S. Homeland Security Secretary Kirstjen Nielsen said. "We will do our best" to meet the July 26 deadline, "but we will not cut corners," Nielsen told the Aspen Security Forum in Colorado. The families' separation sparked an international outcry, and President Donald Trump ordered that the practice be halted on June 20.
https://www.reuters.com/article/us-usa-immigration/u-s-aims-to-meet-deadline-on-reuniting-migrants-government-says-idUSKBN1K92CK?feedType=RSS&feedName=domesticNews